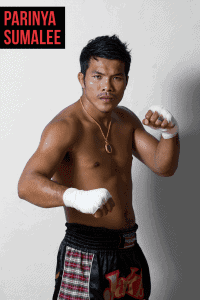 Team Sumalee are pleased to announce that Parinya Sumalee has been scheduled to fight in the UK this December 7th! Lumpini Muay Thai Gym (Crawley, Southampton), in partnership with Sumalee Boxing Gym, will be holding 'War On The Shore 10′ at Icehouse in Southampton, Hampshire.
Lumpini Promotions will be hosting an action packed afternoon of Muay Thai, K1, MMA and Western Boxing, including and 8 Man tournament at 66kg. Though not confirmed, Parinya Sumalee has been matched with Ben "Mr Cool" Hodge (Lumpini Crawley), a decorated British fighter who holds WMC, WPMF and UKMF titles.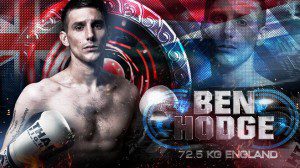 Ben is also due to appear on the upcoming THAI FIGHT Royal Trophy Tournament at MCC Hall, The Mall, Bangkapi on Saturday 25th October. If the match goes ahead it guarantees to be one hell of a match. One thing is certain, if you're in the South Coast of England you will not want to miss this show!
Khru Jack will be available for private tuition and seminars between the 9th and the 28th of December, and we'll bring you confirmation of his VISA as soon as we have it. E-mail info@sumaleeboxinggym or riahofficial@gmail.com for more information on tickets and bookings. You can also f
ollow Jack's training progress on his new official
Facebook Page
!