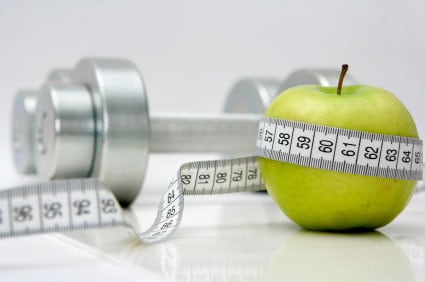 At Sumalee Boxing Gym, the newest Muay Thai training camp in Phuket, we offer you the opportunity of really understanding what impact your Muay Thai Training is having.   This will help you set and redefine your training goals during your stay.
We can measure the real impact of your Muay Thai training by assessing your body condition and performance before and after your training regime.   The feedback we have received from students training at other gyms is that too often assessment of the impact of Muay Thai training is left to guesswork and weight loss measures.   Often weight loss is not achieved because of the change in body composition due to high intensity training.   Without the benefit of the other measures we have available at Sumalee Boxing Gym, students at other gyms often leave feeling  disappointed and wondering what went wrong.
At Sumalee Boxing Gym we have now developed a battery of measures to enable our students to measure the real impact of their training on their body composition and performance.  These measures include:
CARDIO FITNESS
STRENGTH
MUSCULAR RESISTANCE
FLEXIBILITY
BODY COMPOSITION
Body Mass Index
Body Fat
Body Water
Muscle Mass
Physique Rating
Bone Mass
Basal Metabolic Rate (BMR) and Metabolic Age Rating
Visceral Fat
It is recommended that students undertake their first assessment not long after arrival.   At the end of the assessment the student is given a detailed report of the findings including all measures and reference values for each measure.  This gives them an indication of their starting point and how well they have been doing, compared to the average person, prior to arrival at the camp.  It is then recommended that students book follow-up appointments throughout their training, the number of appointments varying depending on how long they are staying.  The appointment for the full assessment lasts approximately 1 hour and a detailed report with comparative measures is given at the end of each. We will be constantly helping you set and redefine your training and other goals.
If this assessment is of interest to you, see our Fitness Package.
Share on Facebook